A great wedding DJ can really make a difference to the success of your day, and with over 25 years of experience and a wealth of advice, I can ensure you I will make your reception one to remember.
Nowadays though, a lot of couples are getting married at their wedding venue, so whether you're getting married at your hotel or a marquee, or on a boat, Startrax Disco will be the perfect choice to make your day one to remember.
Let's make a fictional date & venue, and you are getting married at 2pm
Saturday 2nd September 2017 – Rosspark Hotel
Step One: Make an appointment to call to my office and discuss exactly how you would like your day to run. By the time you leave the office you will have a fairly good idea how things are going to pan out.
The Ceremony:
Piano music playing from 1.15pm (moon river, love me tender, unchained melody etc)
2pm (or maybe a few minutes after 2pm) The brides entrance song. This is now as popular as the 1st dance. The popular ones are, Pacobel's 'Canon in D' A Thousand Years either instrumental, or by Christina Perri. Ellie Goulding, Adele the list is endless. It's your choice.
Signing The Register:
I usually advise at least two songs for the signing of the register as some photographers take their time to make sure they get the perfect shots.
Back Up The Aisle:
It's official. You are now a married couple, so everyone wants something a bit lively. Again popular choices over the years are, Signed, Sealed, Delivered, I'm Yours by Stevie Wonder, Your Love Keeps Lifting Me Higher & Higher by Jackie Wilson, and Starship's 'Nothings Gonna Stop Us Now' but again it's the couple who will have the final say.
The Drinks Reception:
Some couples like to bring in afternoon entertainment, eg: solo singers, string quartets etc, but if you would like to pick a 2 hour set of relaxed or easy listening songs, then they can be played at a comfortable level discreetly through my sound system, and you'll save yourself a few quid.
The Meal:
As like the drinks reception a two hour set of easy listening, Michael Buble, Lionel Richie, Dr Hook etc, or the newlyweds choice of music is a nice touch during the wedding meal.
The Evening Entertainment:
It's the time of the day when you can let your hair down, relax, and have a really good knees up. Once the formalities of the 1st dance, father/daughter dance and bridal party dances are over, then it's Partytime.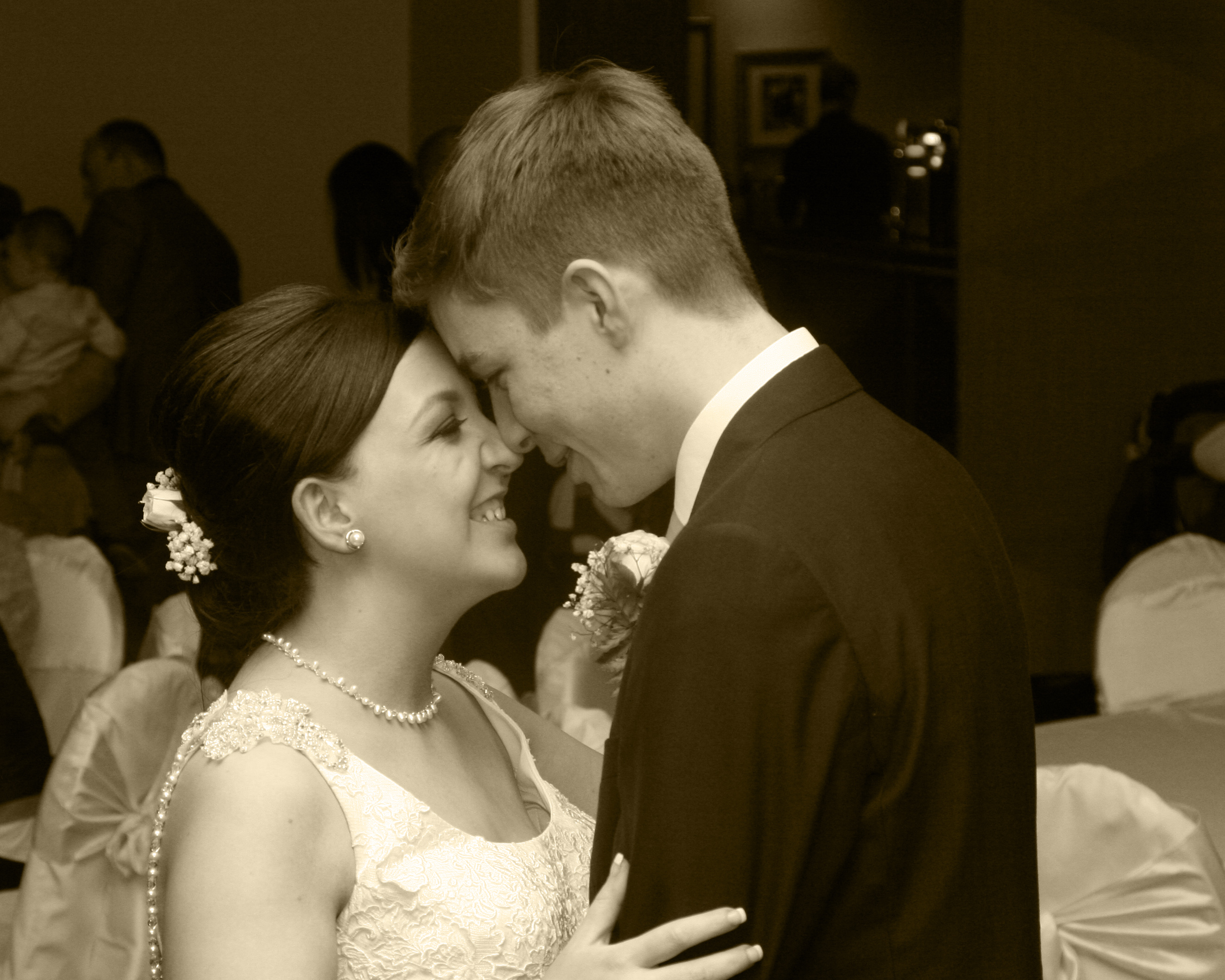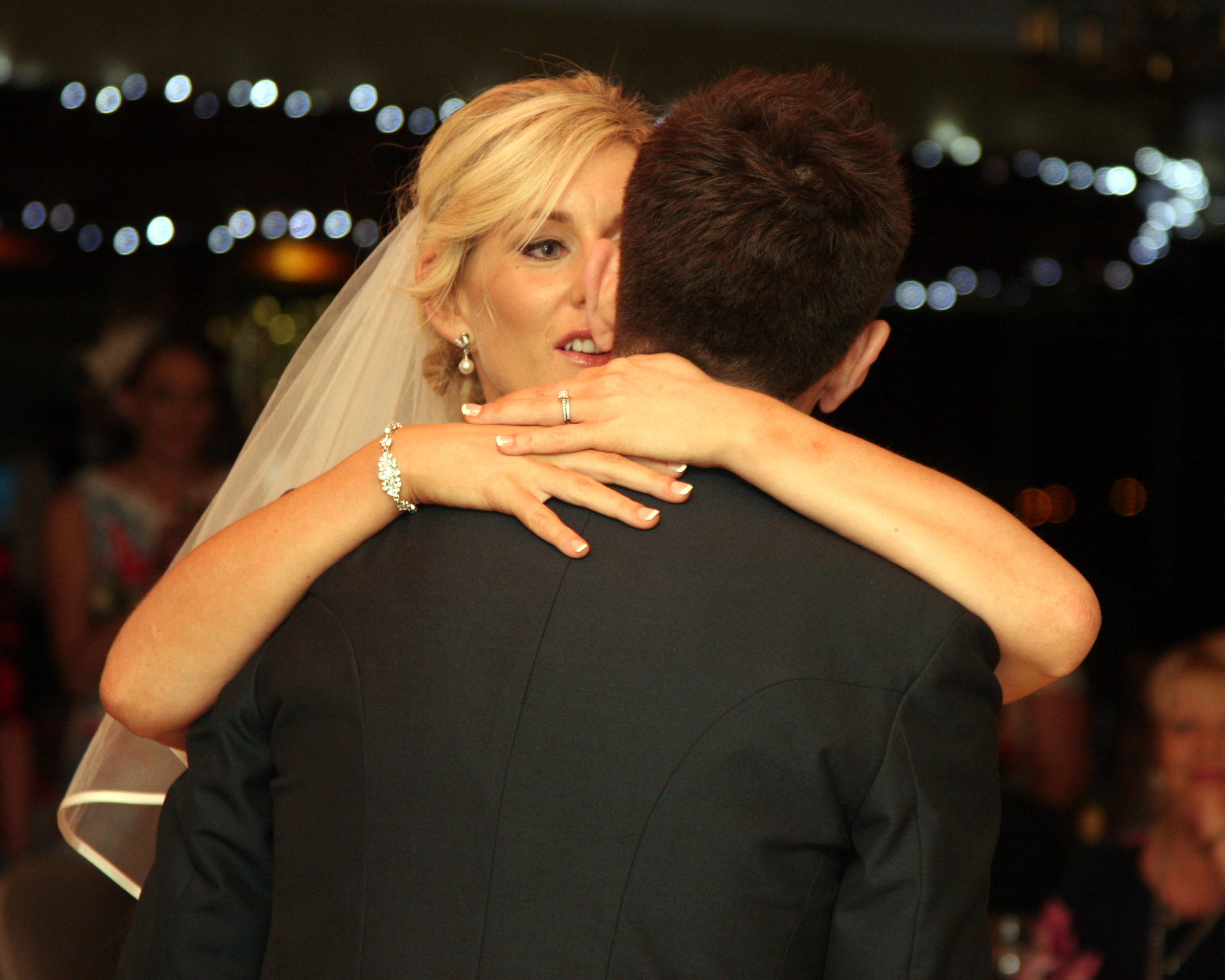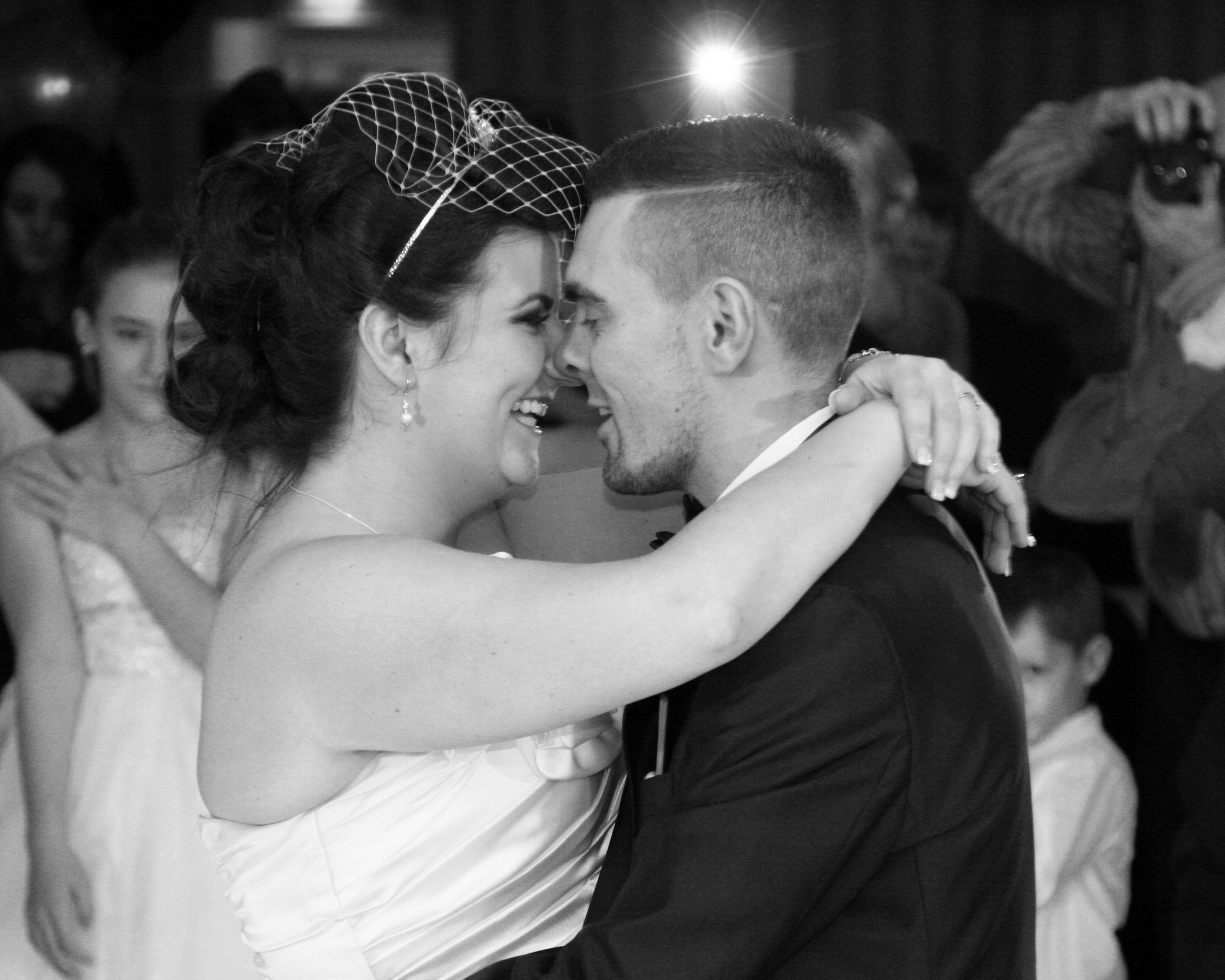 My Advice – Meet Your DJ
You wouldn't hire your photographer without seeing his/her portfolio of work, so don't gamble with your entertainment.
Meet with your DJ and on the first appointment you'll know if you're making the right choice.